Many consumer companies sell through distributors – usually, because it can be difficult for a manufacturer to process and handle tens of thousands of sales at the national or global level. For example, you don't buy your dog or cat food from the manufacturer – you purchase it from your local pet food or grocery store.
Selling through distributors can be seen as a convenience for consumers as well: think of all the suppliers you'd have to keep track of if you bought everything direct!
In the B2B world, however, buying through distributors isn't always beneficial, especially for big-ticket custom industrial items, such as blast rooms.
Here are seven reasons to consider buying your next blast room direct from Titan versus through a distributor.
#1: You save time
When it comes to custom blast rooms, trying to place an order through a distributor can be a pain.
You're often subject to a lot of back and forth, with information and technical specifications relayed between you, the distributor, and the manufacturer – a situation rife with potential for error.
Even worse, you only learn of any errors when your blast room arrives – and now you're dealing with the inevitable back and forth on who said what and when. All the while, you're stuck with a blast room you can't use and lots of wasted downtime time.
#2: You get unmatched product knowledge
When you buy direct from a manufacturer, you're usually helped by someone who is involved in the design, development, and production of the products. The manufacturer knows their process from start to finish and can provide answers or solutions immediately.
It works the same for Titan. When you place your blast room order with us, you can speak with our VP of Engineering, Brian Fox – or me, Brandon Acker, CEO – and get exactly what you want.
Want to customize your pre-engineered blast room by moving the doors? Not a problem.
Need to fit the blast room into a narrow space and want help configuring the ducting? We do that, too. Just ask!
#3: You benefit from a faster turn-around
From RFQ to Order, when you buy factory direct, your quote and/or order will be processed immediately. You won't have to wait for a distributor to contact the manufacturer, for the manufacturer to reply to the distributor, and then for the distributor to get back to you.
When working with Titan, all you do is pick up the phone and call us. We accept fax and email orders too. Heck, we have customers who purchase our blast machines using a credit card and their phone. Now that's convenience!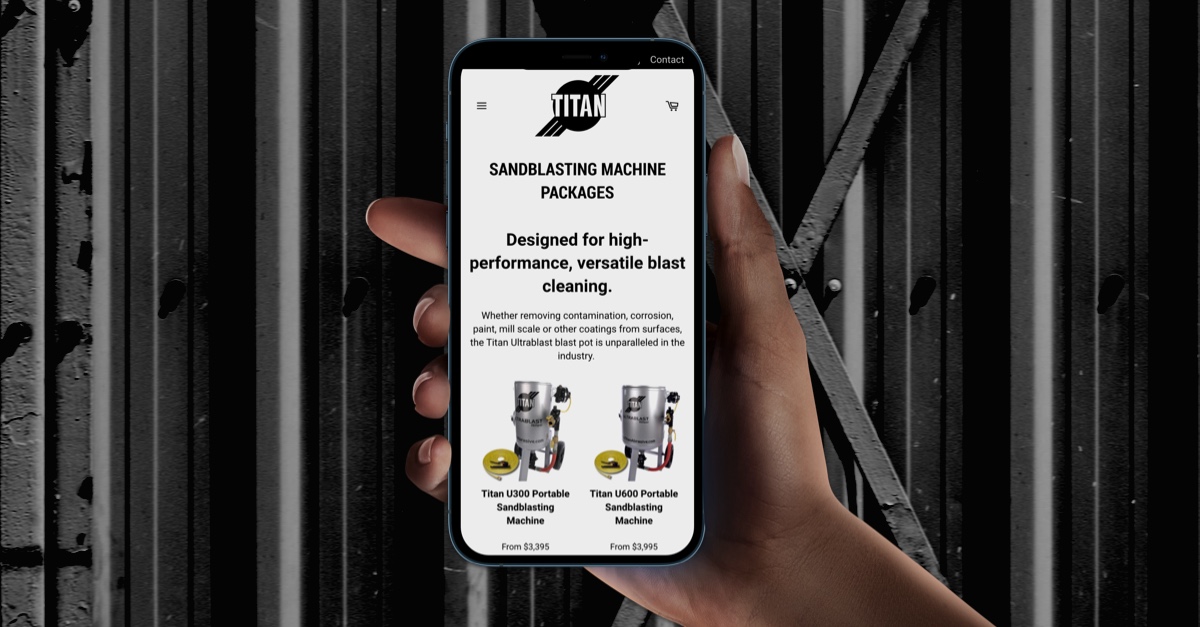 #4: You receive top-notch service
Many companies guarantee their products and/or services.
Because our name is on all our products, we stand behind them 100%. If something breaks, or you have an issue, we're available immediately. If needed, we'll send out one of our service guys to resolve the issue.
#5: You deal with less paperwork
Factory direct means fewer agreements, fewer signatures, less documentation, and less paperwork – all of which add up to more money-making blasting and less wasted time.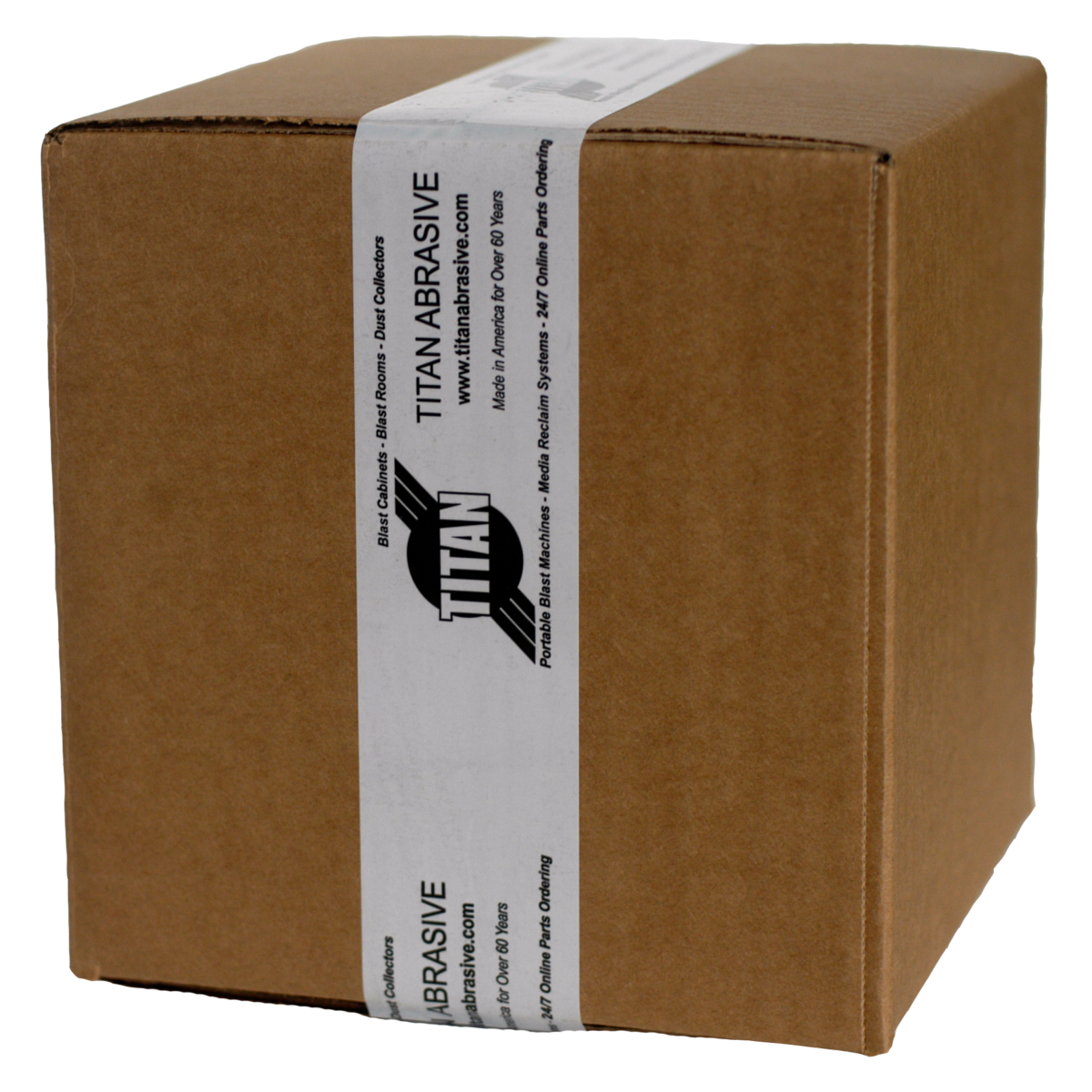 #6: You have access to replacement parts
When it comes time to order replacement parts, you can be assured the manufacturer will have them in stock and can ship immediately.
If a distributor doesn't have a part in stock, you'll have to wait for them to order it from the manufacturer, have it delivered, put it into inventory, and then shipped/delivered to you.
#7: Bottom line: You save big bucks
The more hands a product passes through, the higher its cost (e.g. markup). At Titan, we removed these unnecessary markups by eliminating the middleman – meaning you buy directly from us and pay a lower price.
If you're considering a custom blast room or need blast equipment for your operation, contact Titan or complete our RFQ form.
Our custom-engineered blast rooms have been purchased by companies large and small, including the U.S. Army, Navy, and Air Force, GE Aviation, and NOAA, and installed across the US and Guam, and around the world, including Canada, Peru, Mexico, Venezuela, and Ukraine.