Defense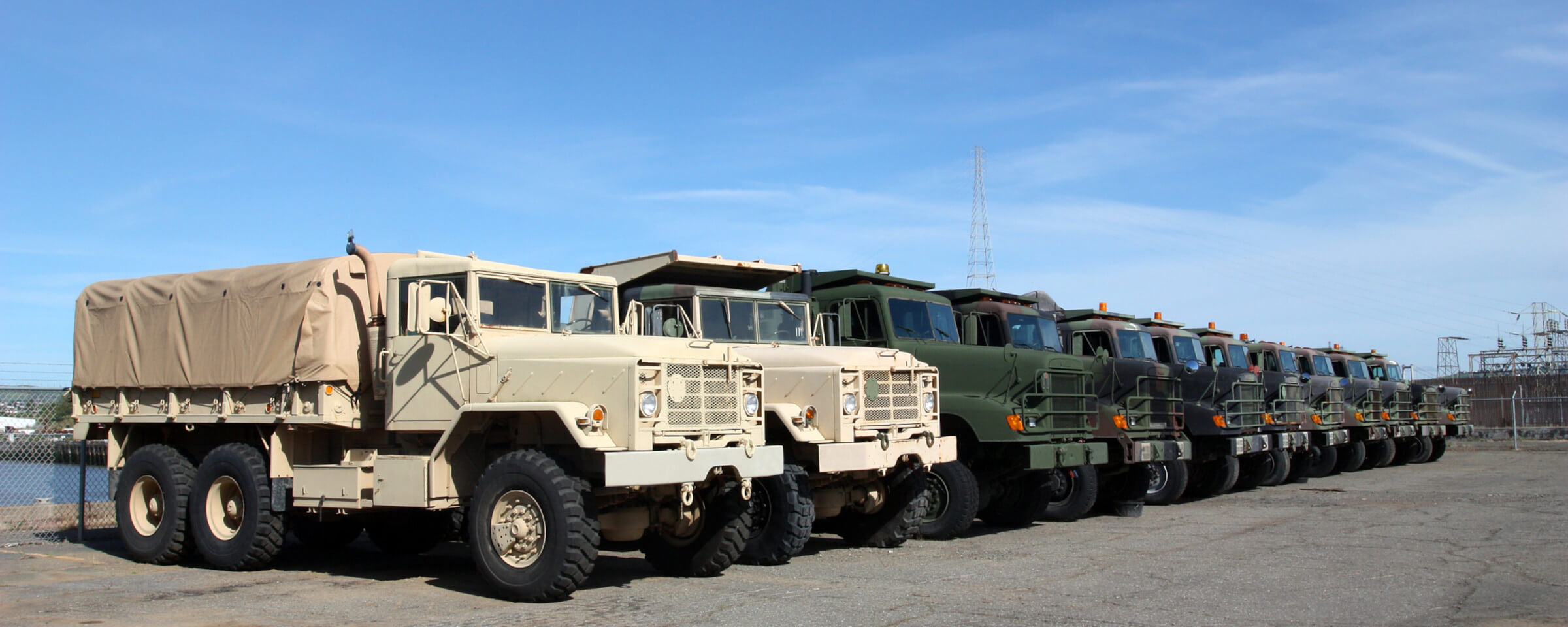 Combine a paint booth with your blast room
The United States Armed Services, including the Army, Navy, and Air Force, rely on Titan Abrasive to supply rugged industrial abrasive blasting equipment.
Applications include custom-designed blast rooms for removing paint from vehicles for refinishing and redeployment, and an end-to-end blast room and paint booth with drive-through doors.
Titan also provides ongoing service and parts for its installed blast rooms and blast cabinets – many of which are decades old and still blasting strong.