Company History
Founded in 1953
Founded in 1953 by Bruce Maurer, and now fully owned and operated by Brandon Acker (his nephew), Titan Abrasive designs and manufactures highest-quality surface preparation, surface finishing and sandblasting equipment at an affordable price.
Like many companies, Titan began in a small shed in the backyard. By the mid 1960s, Bruce Maurer moved the fast-growing company to its first production facility. The Titan name became synonymous for rugged durability and performance. It was during this time Titan developed its acclaimed cast iron valves, which today continue to deliver consistent media flow without clogging.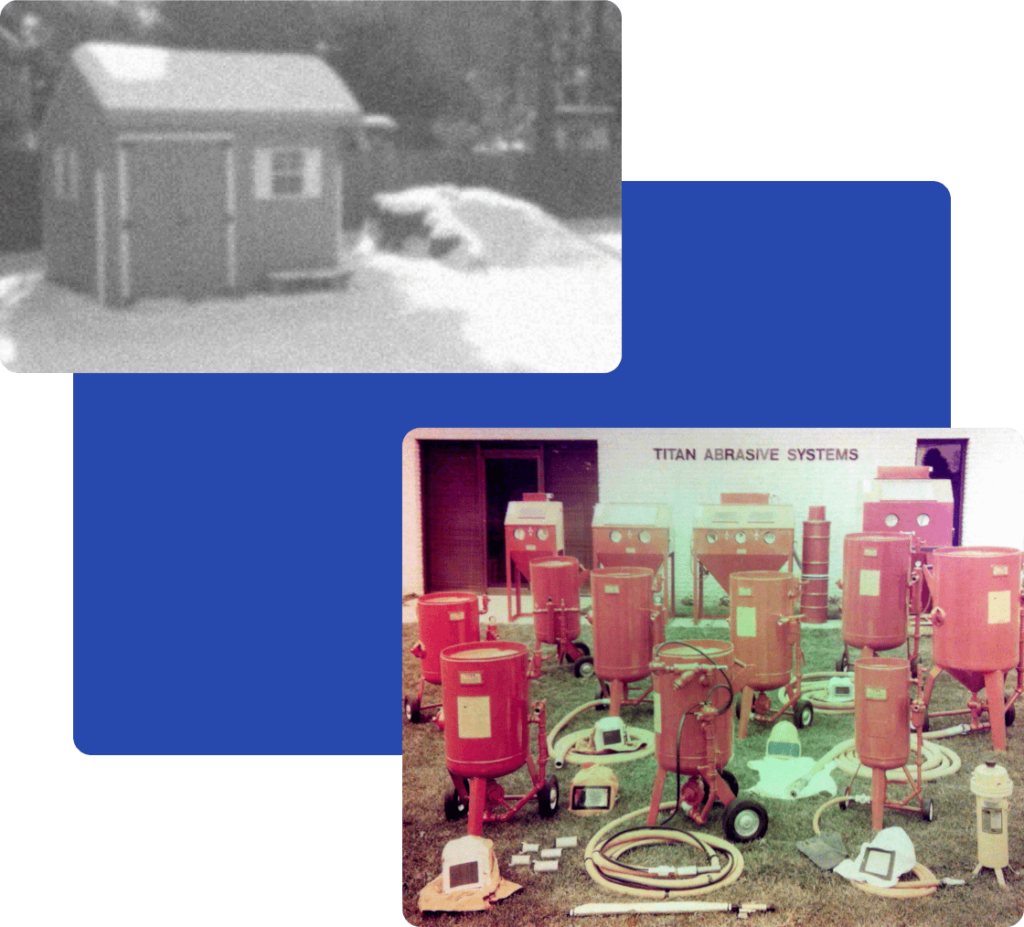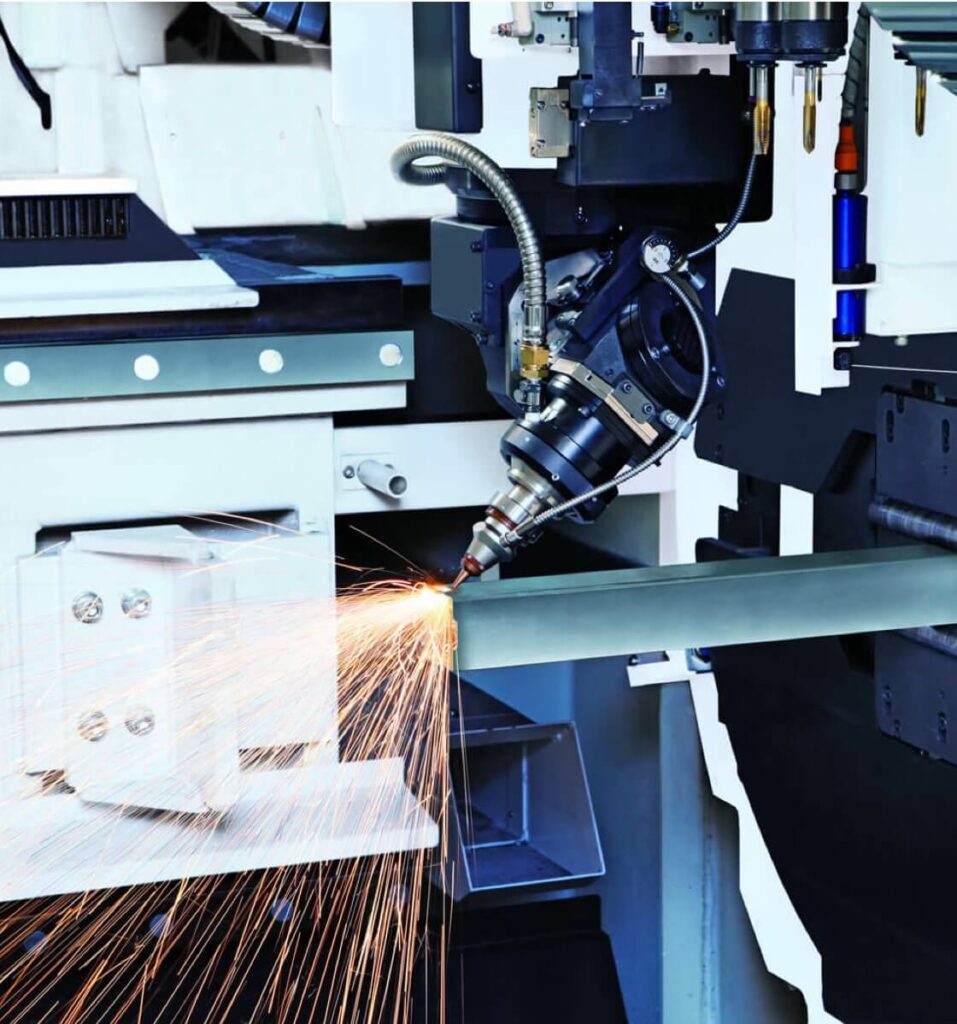 Today: Fresh thinking, innovation, ingenuity
Between 2017 and 2022, Titan President Brandon Acker oversaw the complete redesign of the company's product line to solve challenges that have plagued the blast industry. Titan's Blast Cabinet, for example, is the only cabinet on the market to feature a rugged structural steel frame, leak-proof doors, and removable lifting bars.
The result of Titan's innovation and forward-thinking is beautiful and highest-quality blast rooms, blast cabinets, dust collectors and portable blast machines that withstand the rigors of blast media for decades.
Today, Titan Abrasive engineers custom blast rooms for companies such as GE Aerospace, Framatome, and Lockheed Martin to solve tough application challenges.