Services
Turnkey Blast Room Installation
Our expert installers come to your facility and completely set up your blast room and components, including media reclaim system and dust collectors.
Before installation, our engineers will work with you to design an engineered layout drawing showing the locations of electrical and air drops, as well as equipment and ductwork configurations. Depending on the size and complexity of your blast room, it can take 4 – 12 days to install. See Preparing for a Blast Room Installation.
The installation fee also includes training for all blast room operators as well as how to perform ongoing maintenance.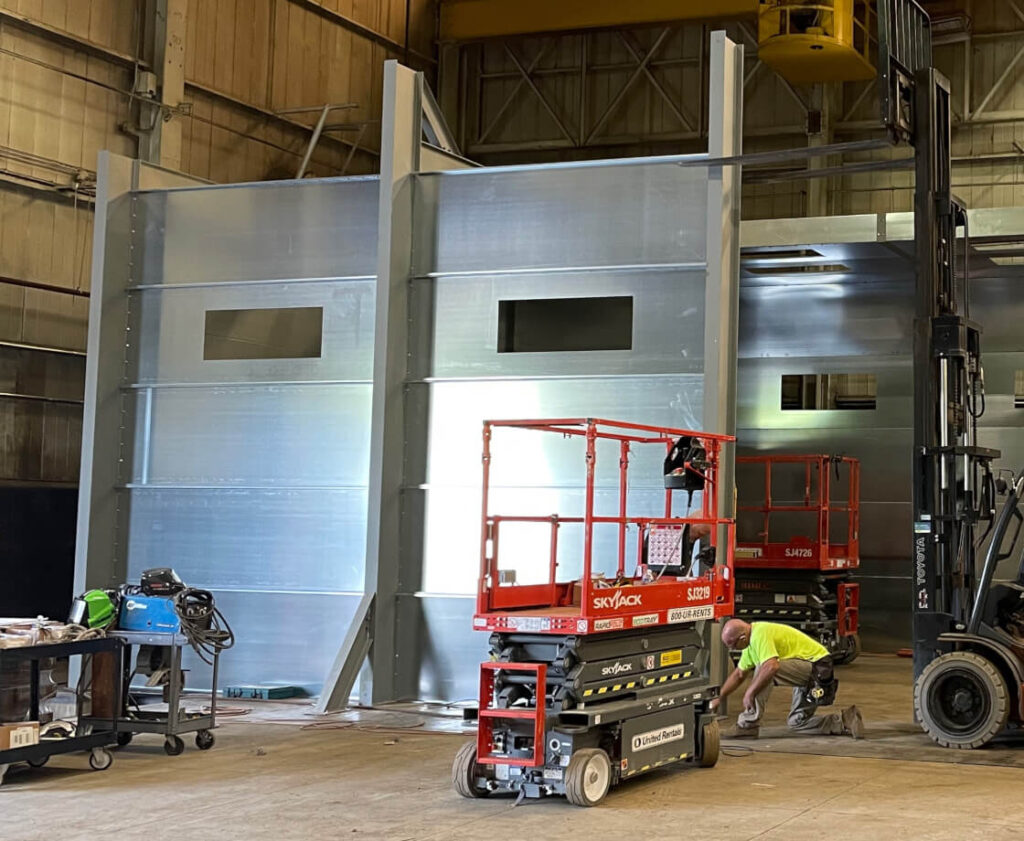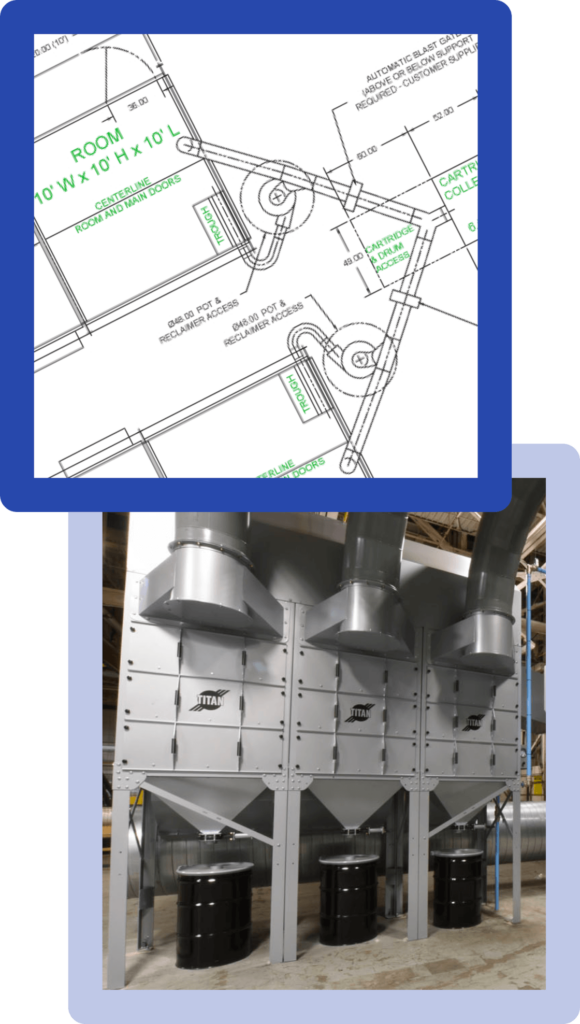 Custom Engineering
One of the benefits of buying your blast room and other components from Titan Abrasive is that we can customize your system to suit your specific application or work environment.
Our priority is to design the absolute best system for your needs – even if it means sourcing components from other manufacturers. This priority gives us the upper hand in engineering and design, as most manufacturers only want to sell what they manufacture.
To create your blast room, we perform extensive research to find the components that will best suit your application – as well as work one-on-one with your engineering department. We use SOLIDWORKS 3D CAD software and design everything in-house. If we can't find a component, such as the custom vacuum shut off switch required by one customer, we'll design and fabricate it in-house.
A few of the tough challenges we've solved:
Onsite Service & Repair
Titan Abrasive provides on-site service, repair and maintenance for all our blast equipment – worldwide.
Simply call us to set up a time, and one of our factory-trained technicians will come to your facility. In addition to repairing and maintaining our own equipment, we make repairs on "the other guy's" blast equipment as well.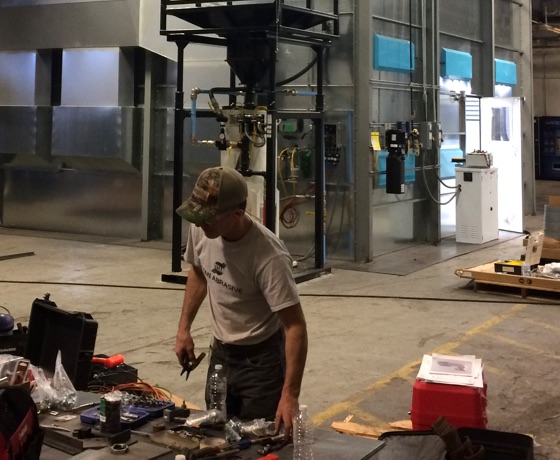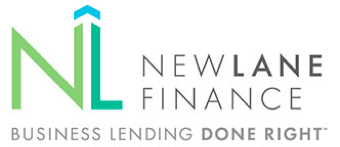 Financing
Should you require equipment financing, Titan works with NewLane Finance. Financing allows for affordable monthly payments for a fixed period.
You choose the payment option that best fits your company's needs to preserve cash or working capital for other priorities. In addition, you can finance 100% of the cost, including installation.
To learn more, visit the Titan Abrasive NewLane Finance page or call our office for details.