Aerospace & Aeronautics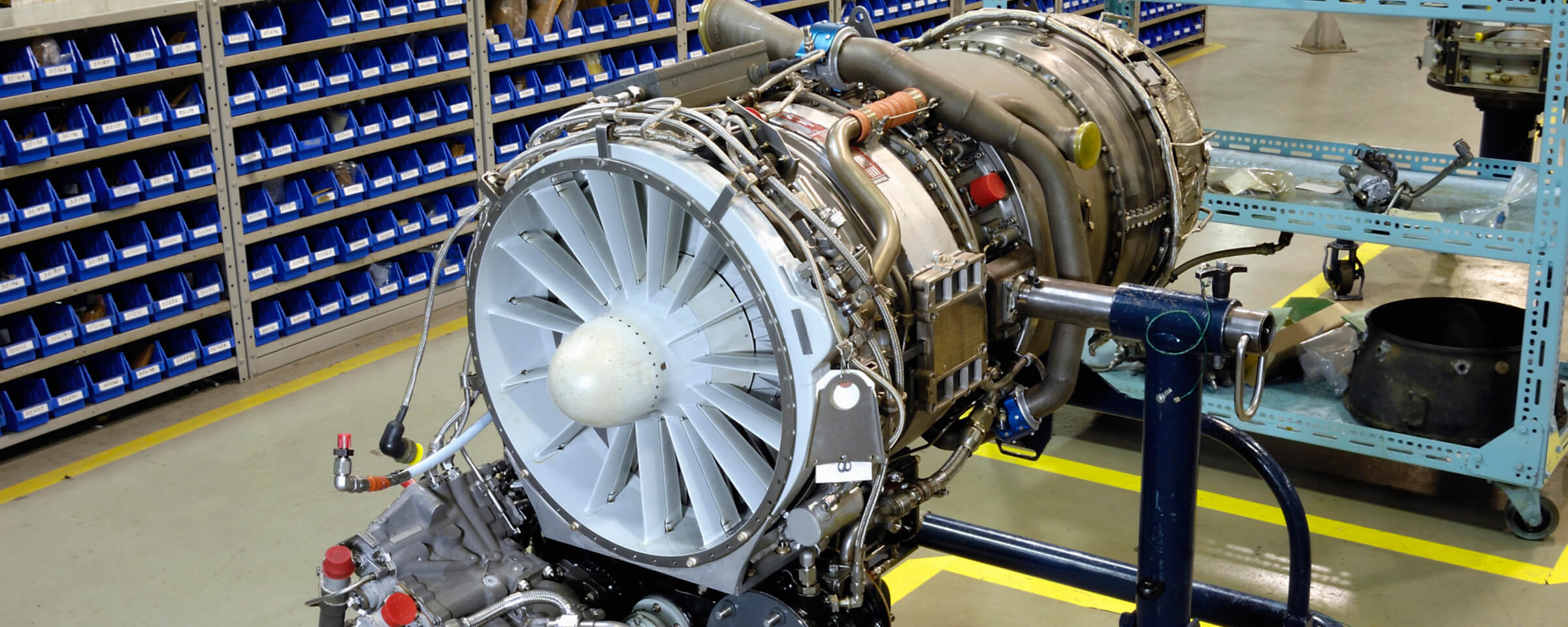 Maintenance, repair and overhaul (MRO) of aircraft
GE Aerospace, Lockheed Martin, Piper Aircraft, U.S. Navy, U.S. Air Force, and MRAS (owned by ST Engineering) rely on their custom-designed Titan Abrasive blast rooms and blast cabinets in their manufacturing process, as well as the refurbishment of aging aircraft.
Using abrasive blasting, a wide range of aircraft parts can be rendered virtually new. Blasting removes dirt, grime and oils, as well as creating a profile on part surfaces for refinishing – whether paint, powder coating, or polyurethane.
For commercial aircraft, abrasive blasting is used to clean and prep engine components for refurbishment or a complete overhaul.