Nuclear, Power, & Energy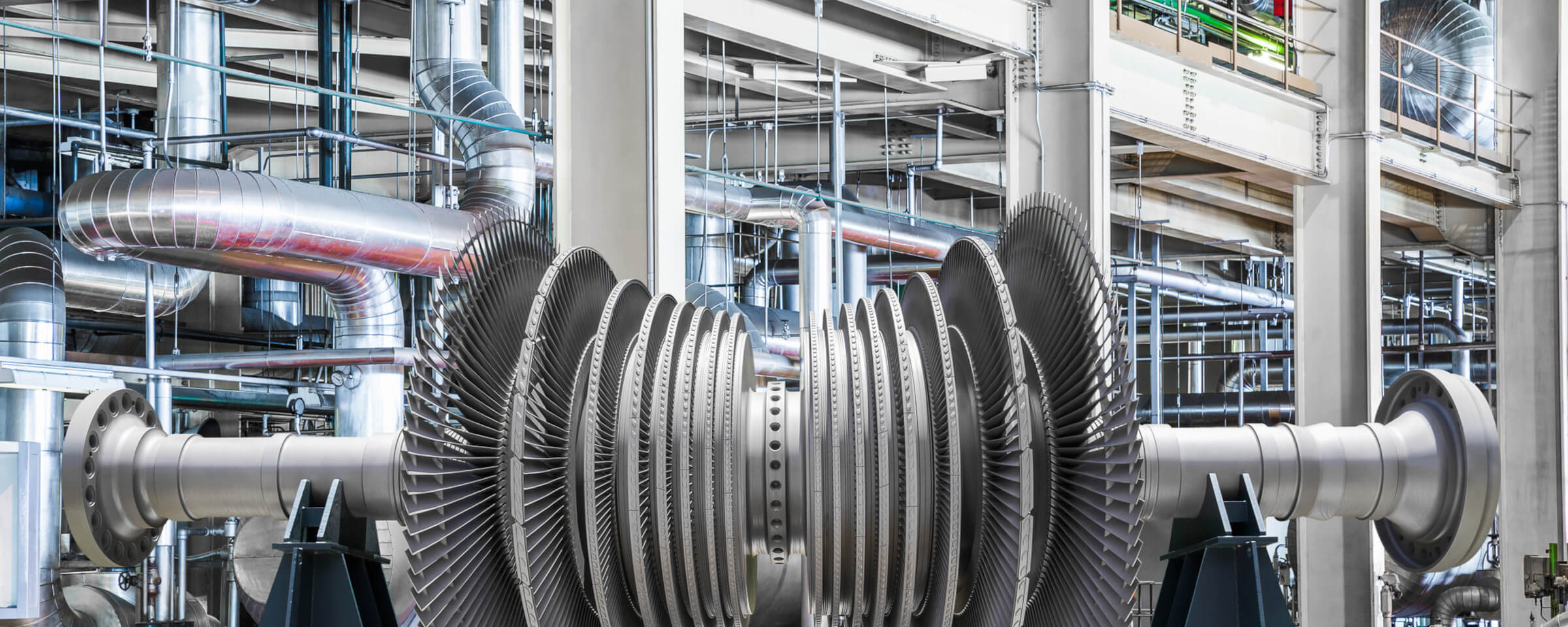 Meet stringent specifications due to handling hazardous material
A custom-designed Titan blast room is integral to Framatome's nuclear motor refurbishment business. An international leader in nuclear energy, Framatome refurbishes and reconditions nuclear coolant pump motors, which help move coolant around the primary circuit of a nuclear reactor core to prevent overheating.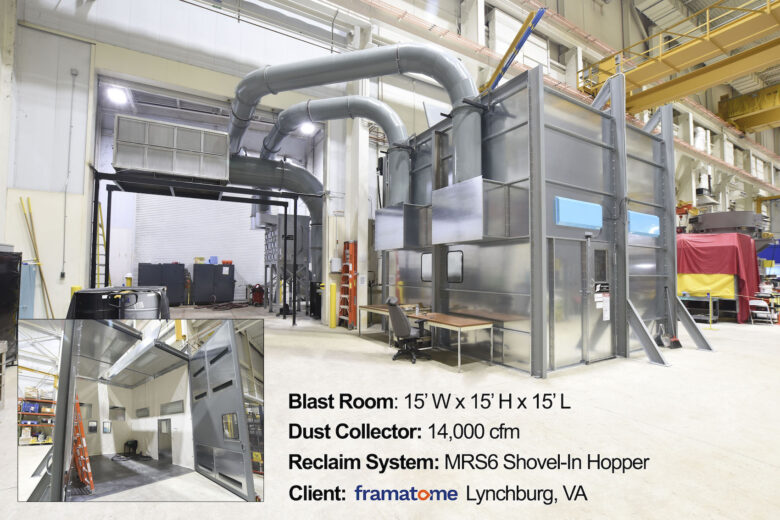 Hubbell, EthosEnergy, and Energy Transfer rely on Titan Abrasive for their abrasive blasting equipment needs.
For EthosEnergy, Titan custom-designed two blast rooms with separate media recovery systems that could use a single dust collection system, with HEPA filtration, to save space and reduce costs – while eliminating cross-contamination issues. The company uses its blast room to prep its gas and steam turbines.