We design and engineer original blast equipment for aerospace, defense, and industrial companies across the US and worldwide.
We keep costs down by selling directly to our customers
Other manufacturers boast about their large network of nationwide distributors, but Titan walks the talk: we cut the middleman and pass the savings to you.
Founded in 1953
We run lean and mean and pride ourselves on our exceptional customer service, super-smart engineering department, and on-the-ground installers who ensure your blast room, blast cabinet and other components are properly installed and working to peak efficiency.
I acquired Titan Abrasive from my uncle in 2013, after working with him for years learning the industry. I had two main goals in the early days. One was to keep costs low for customers by selling direct to them versus through a huge distributor network. I had seen the challenges – including the long lead times and meeting quotas versus providing the best system.

Second, I wanted to solve some of the legacy industry challenges, such as blast cabinet legs that crumbled at the mere bump of a fork-lift and energy inefficient equipment. I wanted Titan blast equipment to meet the rigorous demands of companies blasting on a daily or even 24/7 basis – while providing unmatched performance benefits.

The Titan team has achieved all this and more. Today, the Titan name is synonymous with rugged, high performance blast equipment that's custom engineered to solve tough application challenges.

What's in our future? Like you, we're navigating supply chain challenges and rising costs. We're redesigning our media reclaim system, and want to take another look at our dust collector. We've begun our move into more complex application challenges in the nuclear, aerospace, and energy industries. And, we want to expand our team.

But one thing will never change: You deal with us. No reps, no middlemen, no waiting weeks for an RFQ. You get intelligent engineering, product advice, and friendly customer service that can't be beat. That's the Titan difference.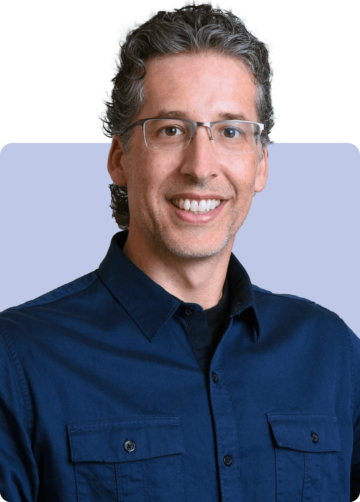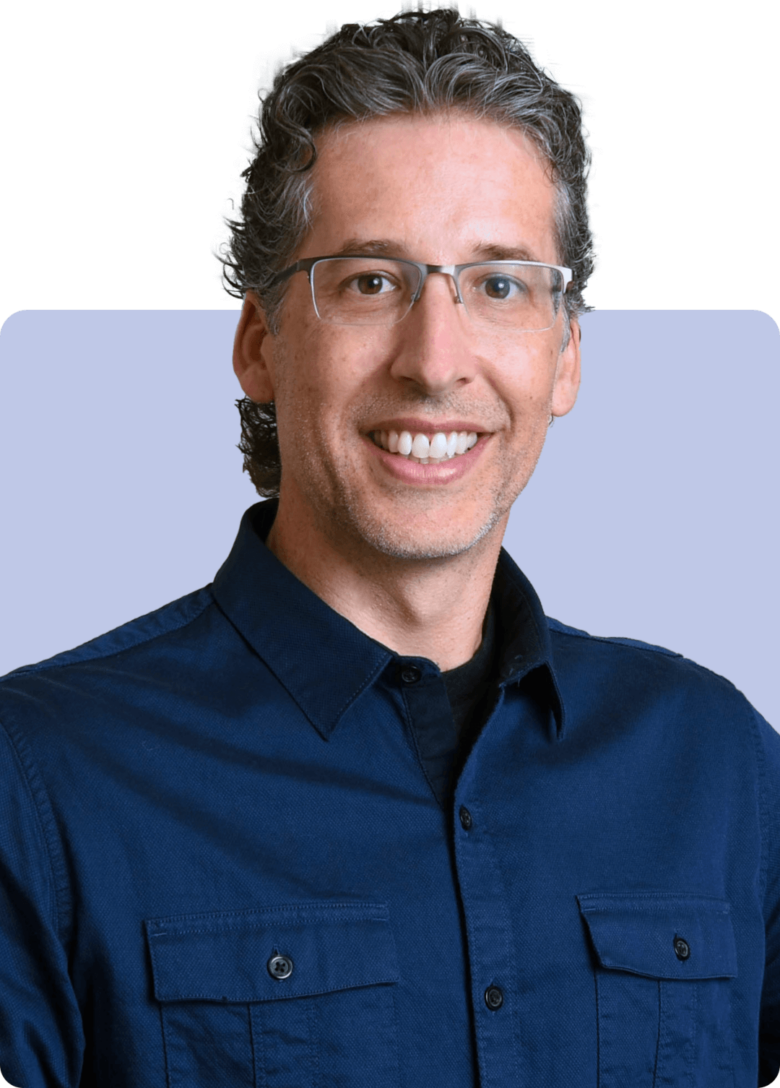 Brandon Acker
President