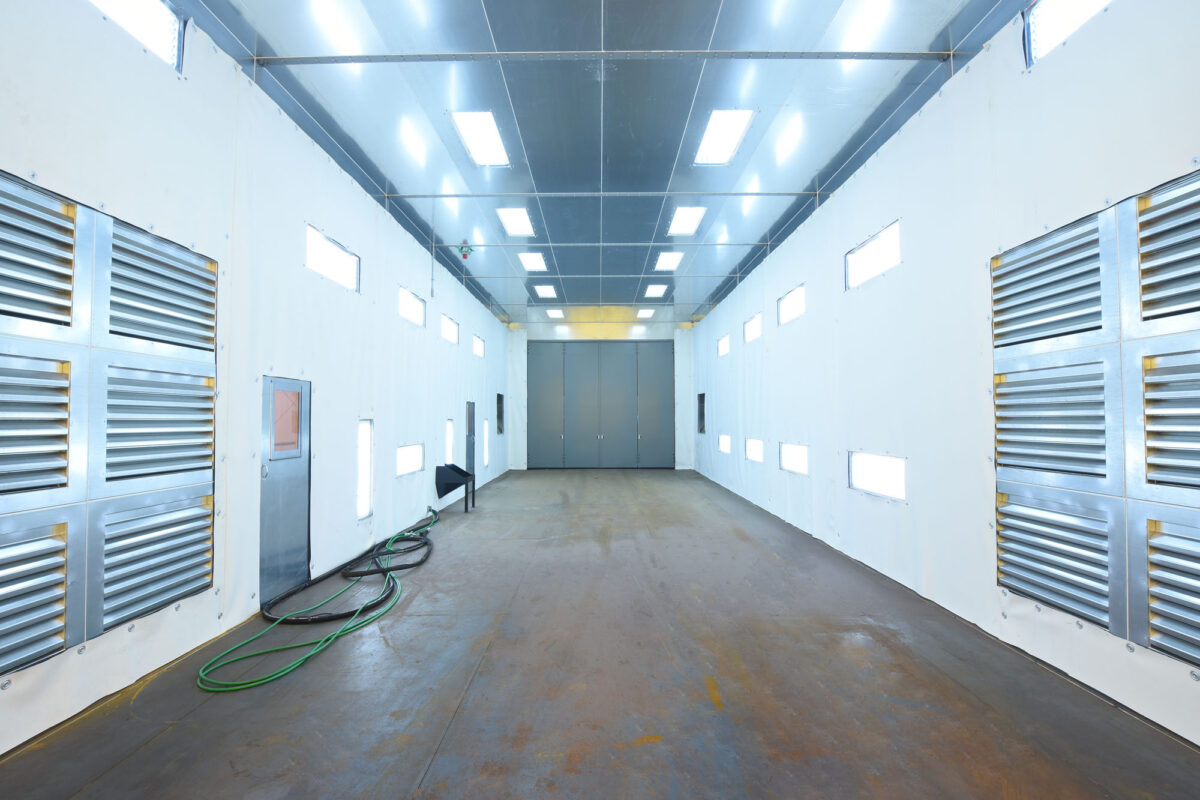 To meet our commitment of continual innovation, Titan Abrasive is pleased to announce that beginning June 1, 2020, all Titan blast rooms will come standard with LED lighting.
LED lamps provide significant energy savings, a whiter light inside the work area, and fewer surface reflections. LED lamps also last longer than traditional fluorescent bulbs, reducing costs incurred with frequent bulb changes.
And, LED lamps emit very little heat when compared to incandescent bulbs and CFLs, which release 90% and 80% of their energy as heat, respectively.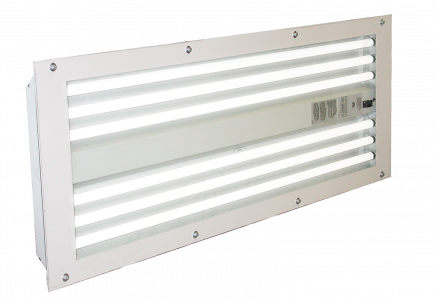 The Titan rear access light fixtures feature six, 48-inch Philips CorePro InstantFit LED tubes with Lexan polycarbonate lens – to withstand the harshest blasting environments.
Adding LED lighting as a standard feature to all Titan abrasive blast rooms is another way we're helping you improve your blasting experience while reducing your energy costs.